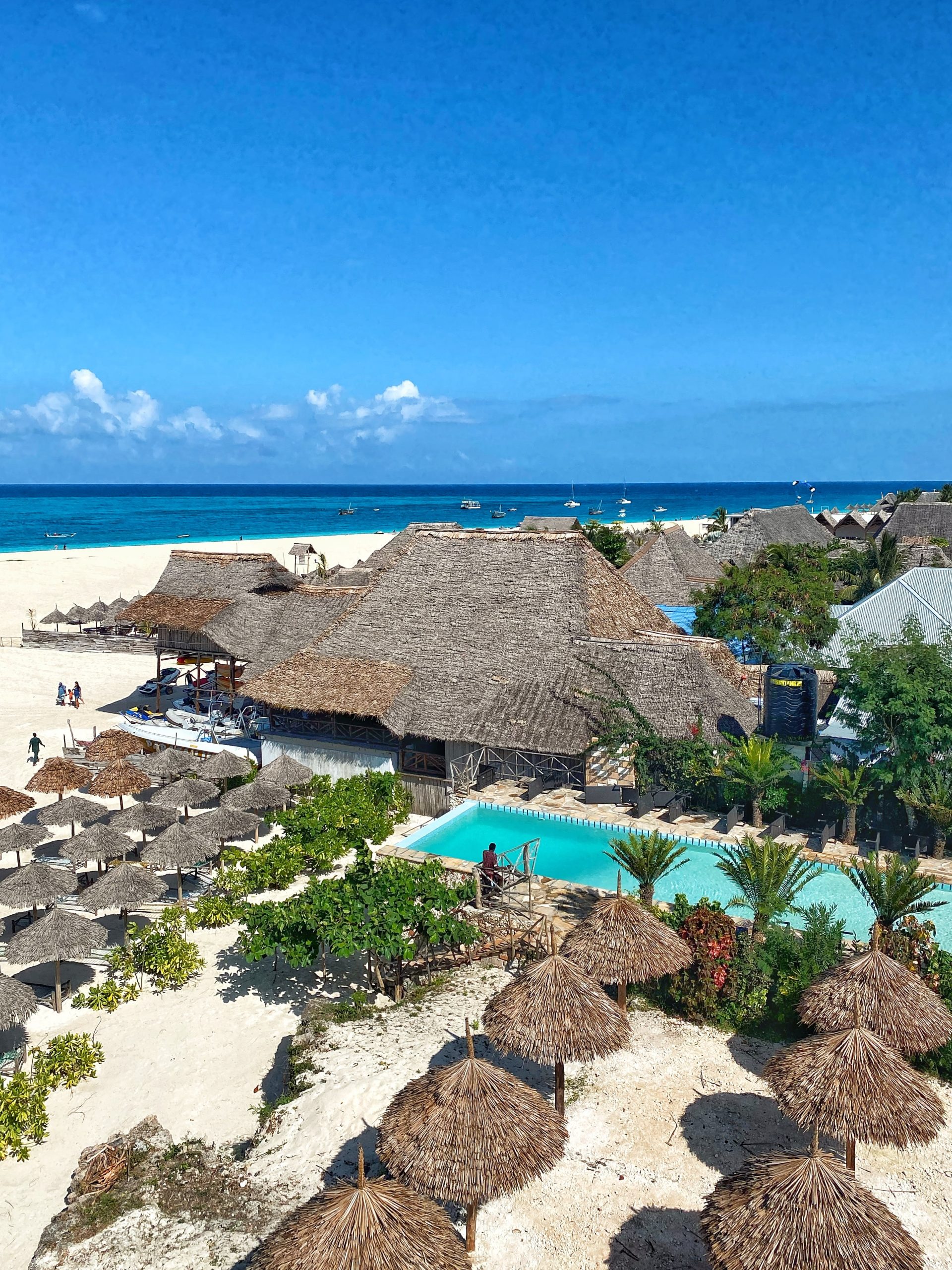 about company
We Specialize in Providing Personalized & Reliable Travel Services
Instant Travels is a company registered in South Sudan that carries out various tours & Travel agency services. We have learned that the business of travel is much more than transactions. It's about building strong and long-term relationships based on trust, understanding of customers and business partners needs and the potential to support partners by keeping promises made. We are a full-serviced travel agency dedicated to provide professional, personal,Friendly and reliable services of the highest standard utilizing our expertise in all Fields of the travel industry.
To grow, spread our wings to the various towns in East Africa and to the rest of the continent by
providing our credible services.
1. To provide services second to none
2. To promote growth in South Sudan by paying taxes on the revenue we earn, providing
employment opportunities to its citizens and promoting various activities.
3.To increase the value of our employees by constant training.
02
Commitment to excellence
what we do
Travel and Tourism Is Our Way of Life.
Our affiliation with the International Air Transport Association(IATA) enables us to book tickets for any airline worldwide. We design unique tours and safaris to fit every type of tourist, from the budget to the luxury, providing a unique opportunity to combine bush and beach adventures with East Africa's spectacular scenery and not forgetting the rest of the world hidden treasures.
Instant  Travel Ltd relies on a computerized reservation system which increases the speed and efficiency of the organization. Emails are replied not later than 24hrs.
We have also partnered with Amadeus, a web based booking tool, to ensure that we have access to over 200 airlines around the world. This gives us automatic affiliation with all major international airlines
main principles
Global Reach with Local Understanding
Our travel staff are IATA trained and constantly take advantage of travel trade shows, industry
publications, and other sources of industry related information to get updated with new developments in the travel industry in terms of product knowledge and technology to enhance
efficiency. We also arrange regular customer care Workshops for our staff and management so as to
ensure that we always strive for higher service delivery standards.
We offer affordable prices without compromising the quality of our services. We are conveniently
located at the heart of Juba town for easy accessibility from any part of the city.With a team that blends
efficiency and great experience, we will make your travel experience a memorable one indeed.
At Instant Travel Ld, we have a great team that will ensure your trip is stress free all through. They all have an invaluable wealth of experience having worked with some of the major travel agencies previously.
We also provide frequent training programs to enhance the existing expertise. Our staff members go the extra mile to ensure that clients have a wonderful time, thoroughly enjoy their Travel experience and at the same time become valued friends.