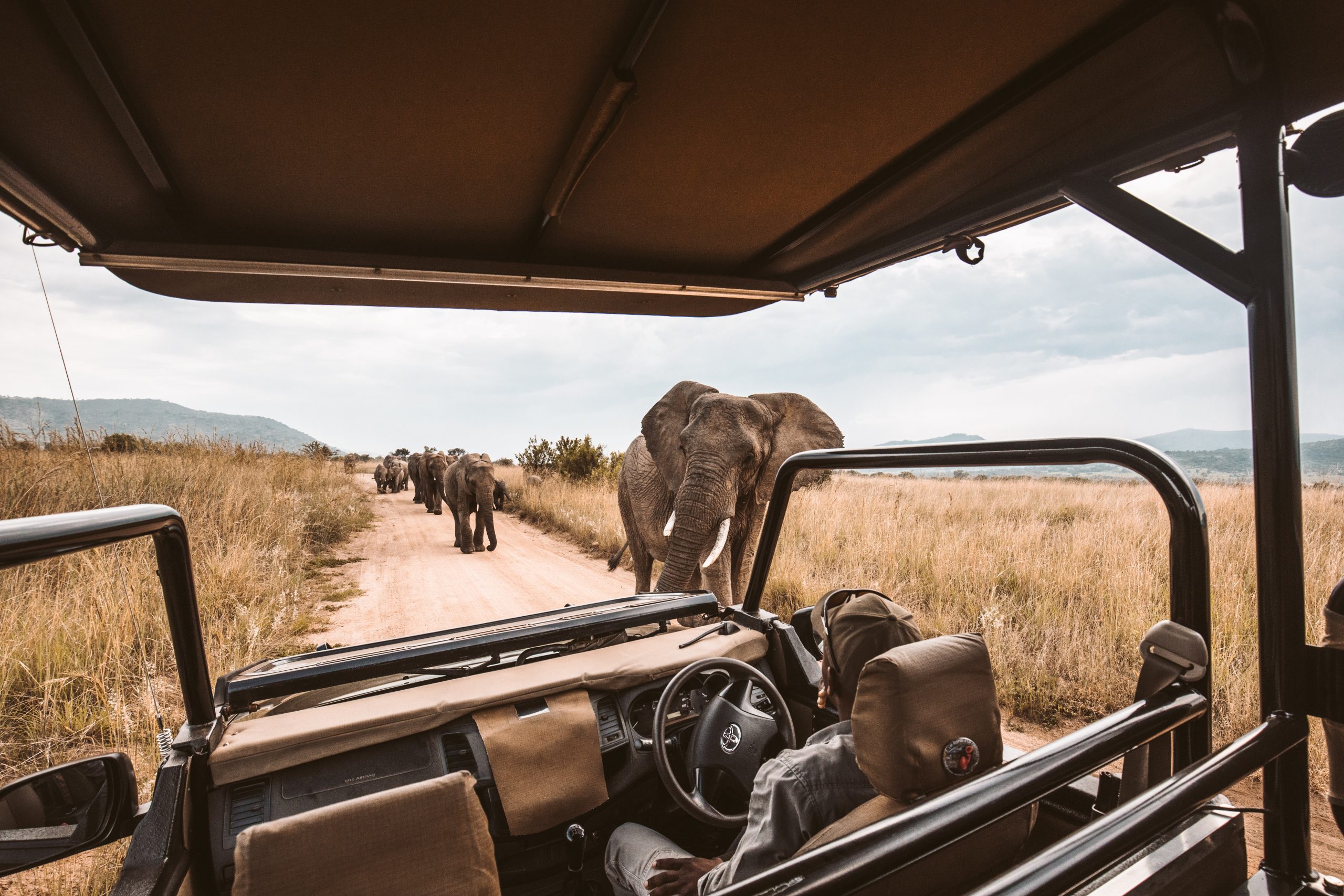 We design high quality, tailor-made safaris that appeal to the special interests of the particular party involved; From snow-capped mountains to the Savannah's teeming with some of the world's largest concentrations of wildlife, to the immaculate white coral Indian Ocean beaches. We are dedicated to helping you have a wonderful experience in East Africa's tropical paradise that never ceases to delight and amaze.
We have numerous travel itineraries to the great romantic honeymoon locations in East Africa. We customize these according to your desires. From Cruise dinners, Exclusive candle lit dinners at the privacy of your suite, Picnic for two on a private Island and so much more. We will assist you in making your Honeymoon a dream that you will never forget, and you will certainly want to return to us for a second honeymoon!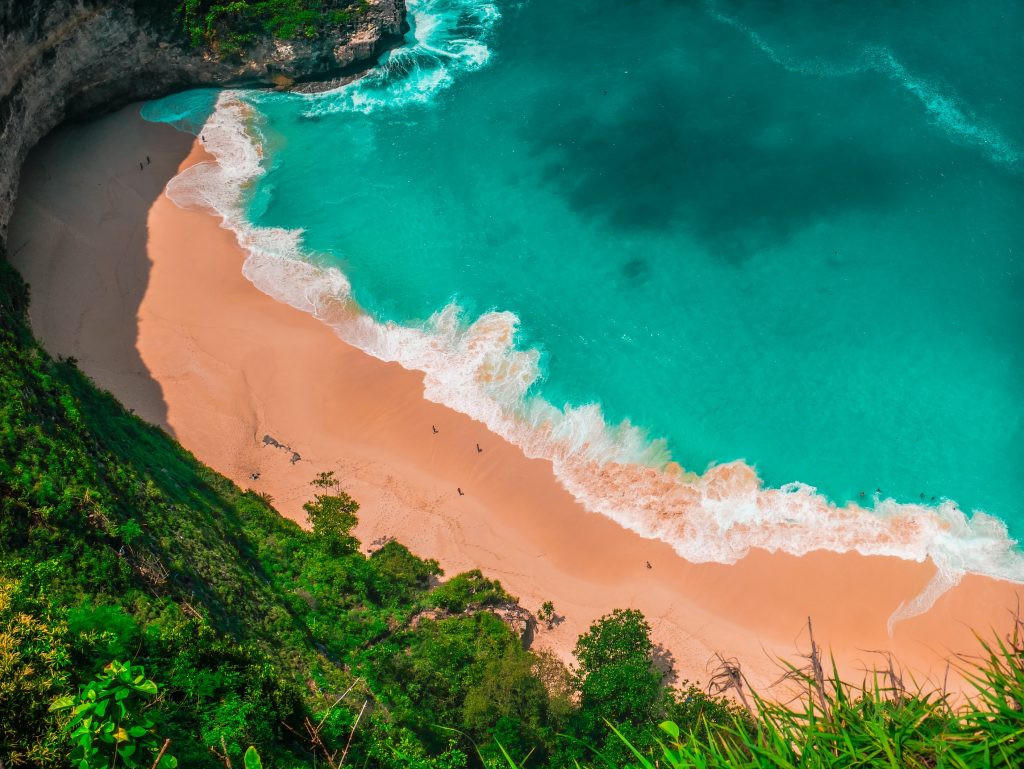 Cruises, Hikes & Excursions
We have compiled a list of hiking and trekking tours in East Africa. We do this for both groups and individuals. We plan excursions and Cruises on Clients request, while city tours around Nairobi and Juba are available at an affordable cost
Game Drives & Camping Safaris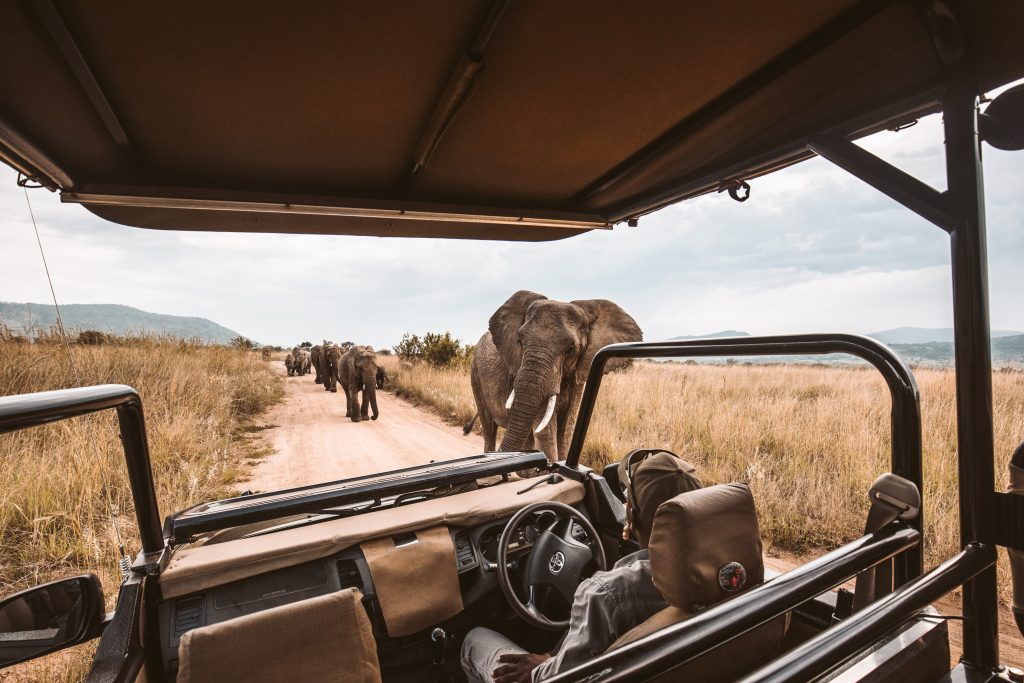 We organize game drives to any of the parks in East Africa at reasonable rates. Our tour guides are very experienced and knowledgeable in regards to wildlife and nature and so you will not only enjoy game watching but you will also gather invaluable information.
For those who want to enjoy a basic lifetime safari close to nature, Kenya and Tanzania offer splendid and imaginative romantic itineraries.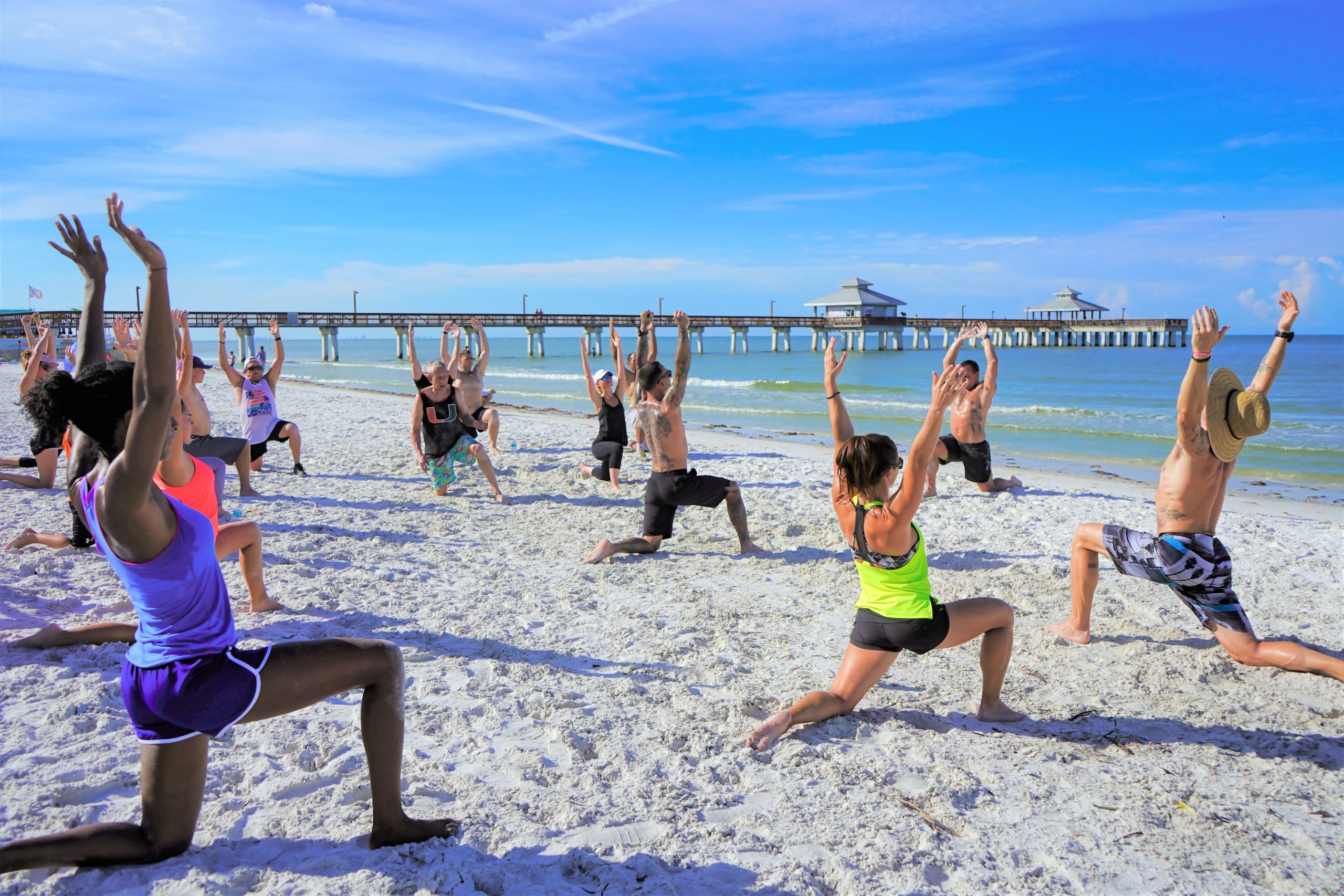 Whatever your organization is facing, a retreat may be just what you need to make things better or maintain things that are going well already. We plan affordable retreats with specialized personnel in Team Bonding and expertly delivered team building events  which will ensure that your desired objectives and company goals are met. We blend our activities with adventure to rejuvenate your staff and achieve the maximum results. We work with a team of facilitators who specialize in different fields to ensure a well-rounded training which will help you manage change in your company and reduce stress